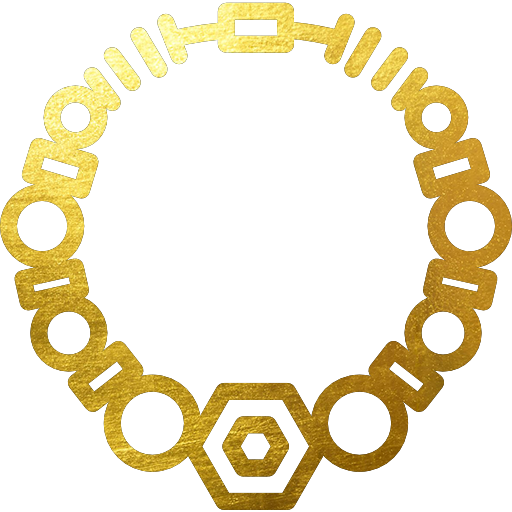 The combination of a timeless, classic design with the wonderful variety of fine colored gemstones and gold create our unique and exclusive necklaces.
They are characterized by a special quality of selected natural gemstones.

Handmade 18 carat gold pieces create a valuable and exclusive piece of jewelry.
All our gemstone necklaces are individually selected with creative shapes like, rondels, spheres, faceted rondelles, baroque, nuggets or crystals.