Since our establishment in 1958, we attained a serious reputation in the gemstone buisness worldwide.
We are specialized in processing as well as trading and distribution of gemstones in different variations and shapes.
Whether you are looking for sparkling stones, radiant cabochons or harmonious necklaces 
– with us you will find what you are looking for -you will find it with us!
We are focused on quality and authenticity.
Therefore, all stones are carefully selected and thoroughly checked whether they keep the appropriate standards.
Our roots are still in Kirschweiler (near Idar-Oberstein).
Even today working with gems is our passion and we are proud to offer our customers high quality colored gemstones from the best resources in the world.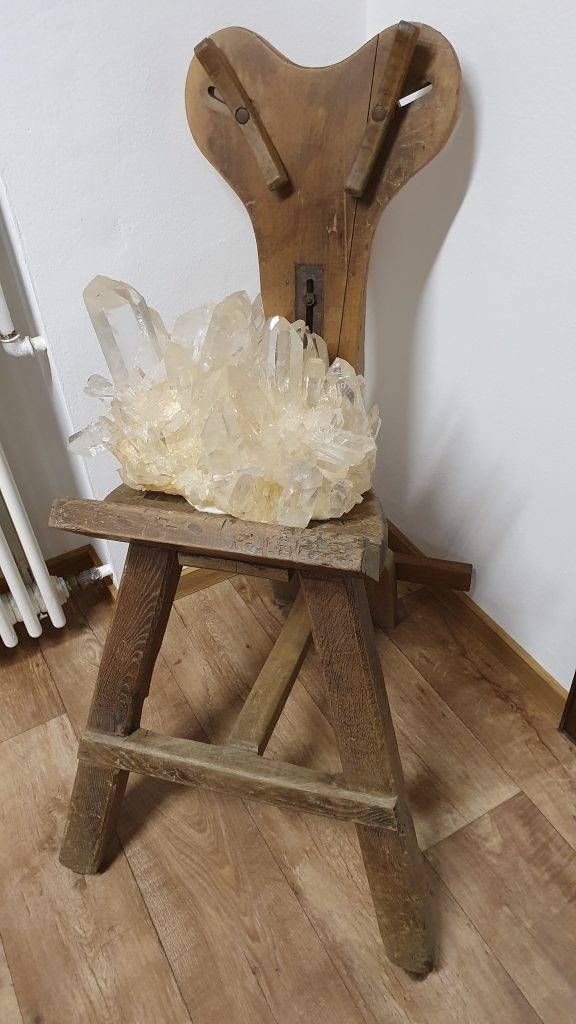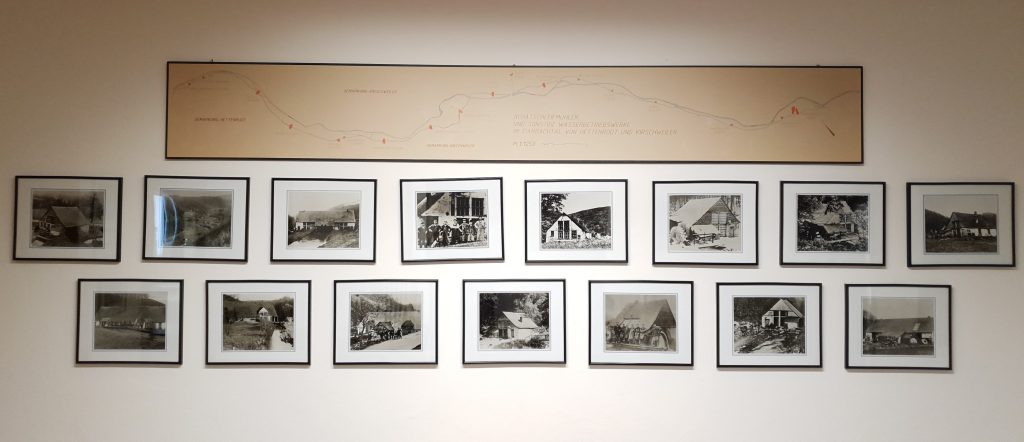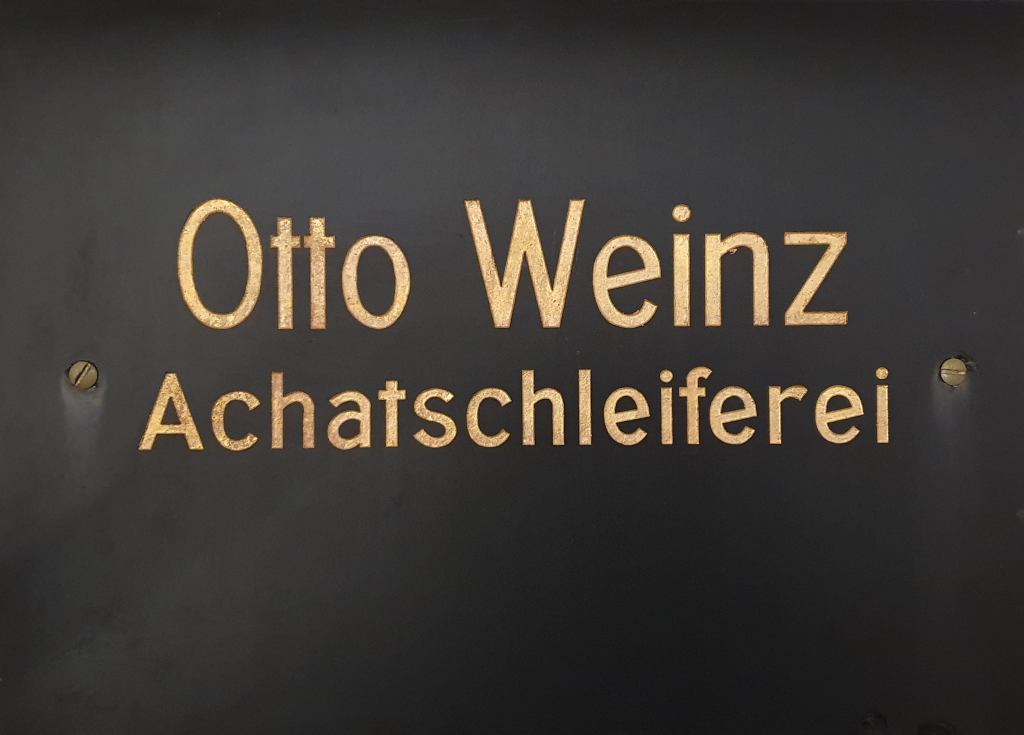 In 1958 Guenther Weinz, son of the gemstone cutter Otto Weinz, founded the company Günther Weinz GmbH.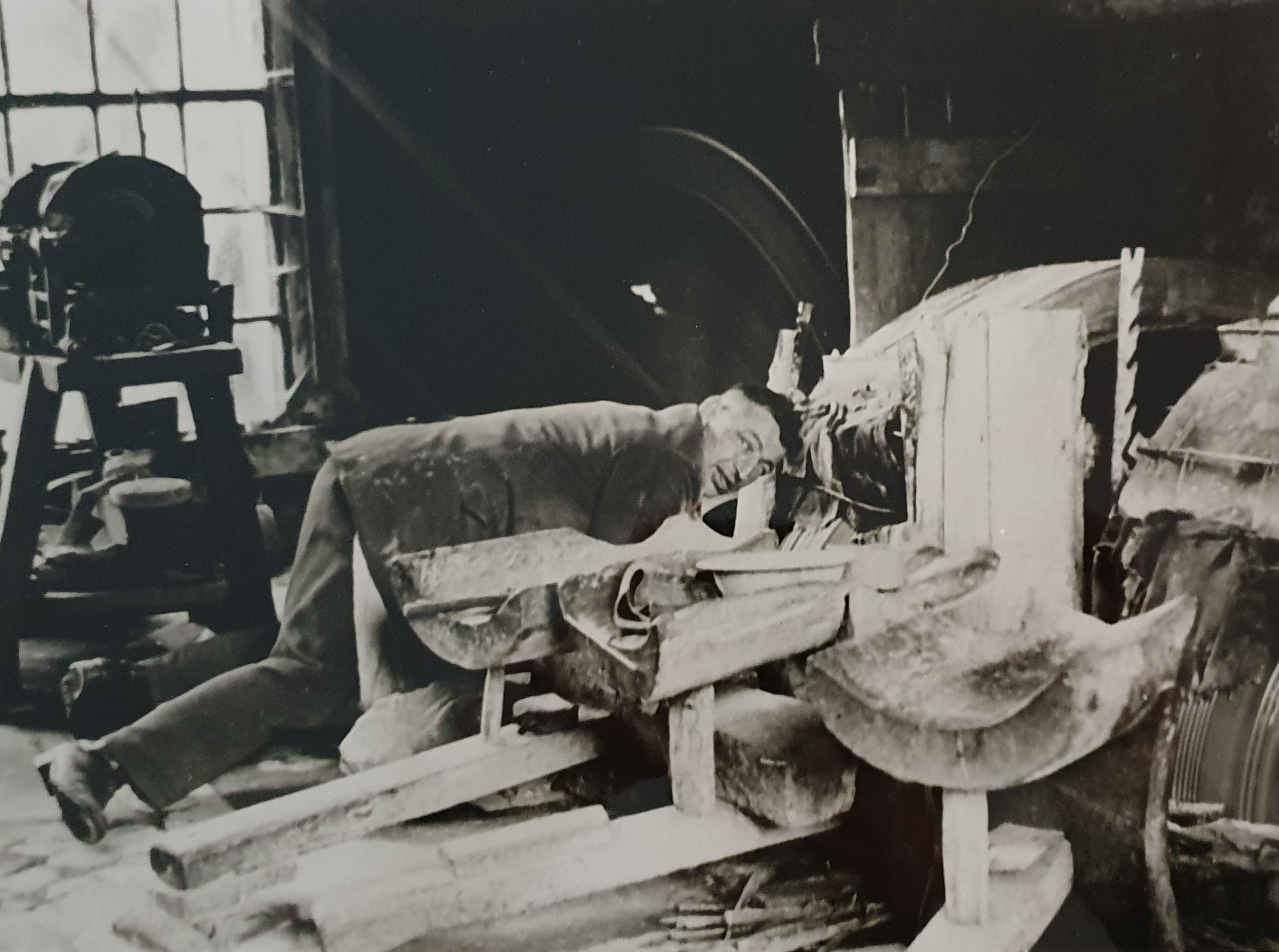 As a young man he was already fascinated by gemstones! On his trips to Brazil, Russia, Burma, Skri Lanka, Thailand and Taiwan, he always looked for something unusual and quality!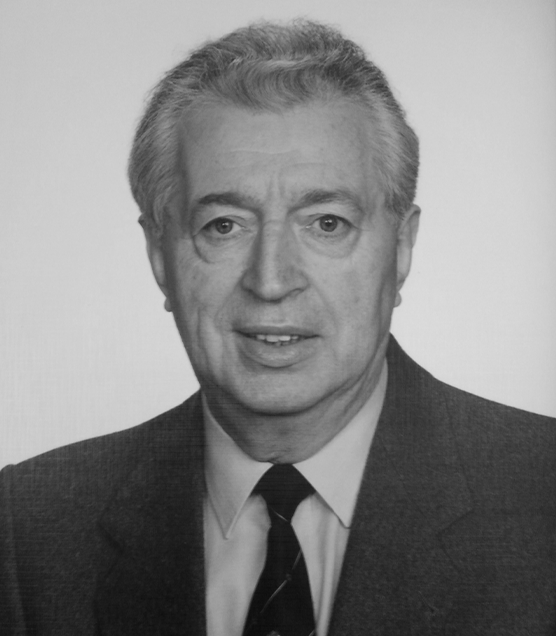 Gemstones like TOURMALINE, BERYL, MOONSTONE, OPAL, and LAPIS, offered a wonderful variety and exclusivity!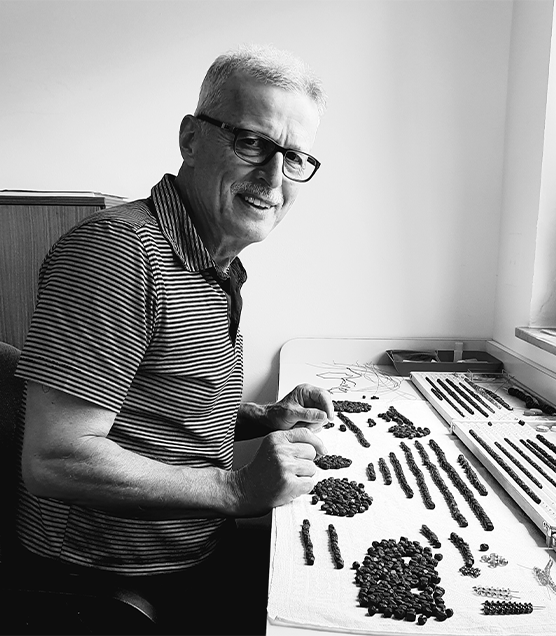 With the entry of son Hans-Joachim in 1974 the focus changed in increasing self-processing of raw gemstone.
Many exceptional and individual gemstone necklaces have been created within the last 20 years, showing the unusual designs and quality.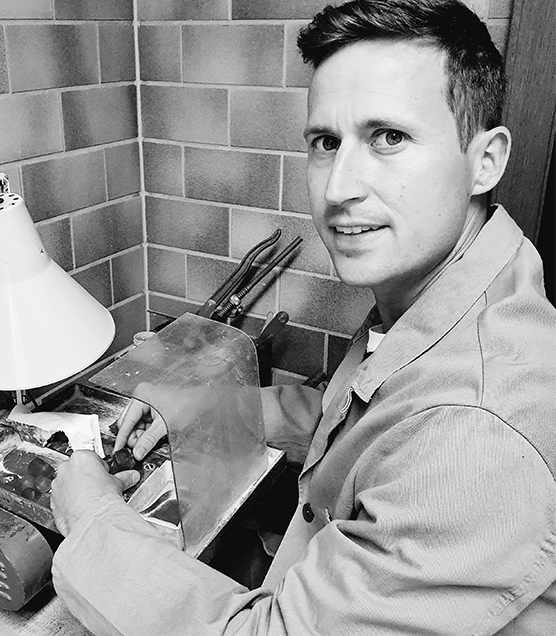 The extended product range includes individual gemstone rings, engravings as well as special cabochons and faceted stones.
Today we look back on a successful company tradition and would be pleased to introduce our products to you as well!!!